Linda Simantob, interior architect graduate and professional designer, and her team has been serving San Diego metro for nearly two decades. Living in Europe and New York has given her a distinct aesthetic that enables her to meet the varied design needs of her clientele. As the designer and sole owner of Design Source Gallery, Linda has set out to create a unique retail experience with a specific emphasis on style/design and a one‑to‑one attention.
Linda and her staff can guide you in creating your dream home: you can choose to visit our showroom, or have Linda offer her design consultation from the comfort of your home. We listen to your needs, take into account your sense of style, assess your space and its limitations, and propose several options that are within your budget.
Linda can work with your architectural drawings before your home or space is built.  She can assist you in choosing the right colors, textures, lighting and flooring to create a cohesive look that matches your taste. Whether you wish to completely renovate a room or simply add a few, unique pieces for an updated look, Linda and her staff have the knowledge and resources to deliver exceptional results.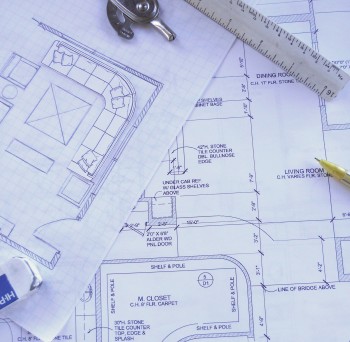 Perhaps one of the most unique features we offer is our genuinely customizable and individualized experience. Visiting our showroom will allow you to physically see and feel the furniture, giving you a true sense of quality, scale and comfort. Don't like what you see? Linda can work with you to customize a special piece by choosing different fabrics and/or adjusting height, depth and firmness, to best suit your needs. Moreover, we welcome other designers to use our showroom and resources to select furnishing, fabrics and accessories. Our aim is to serve you and make your design experience enjoyable and effortless.
Feel free to browse around our showroom, bring along your personal designer or come and meet Linda and her staff to create that special look that is uniquely yours.